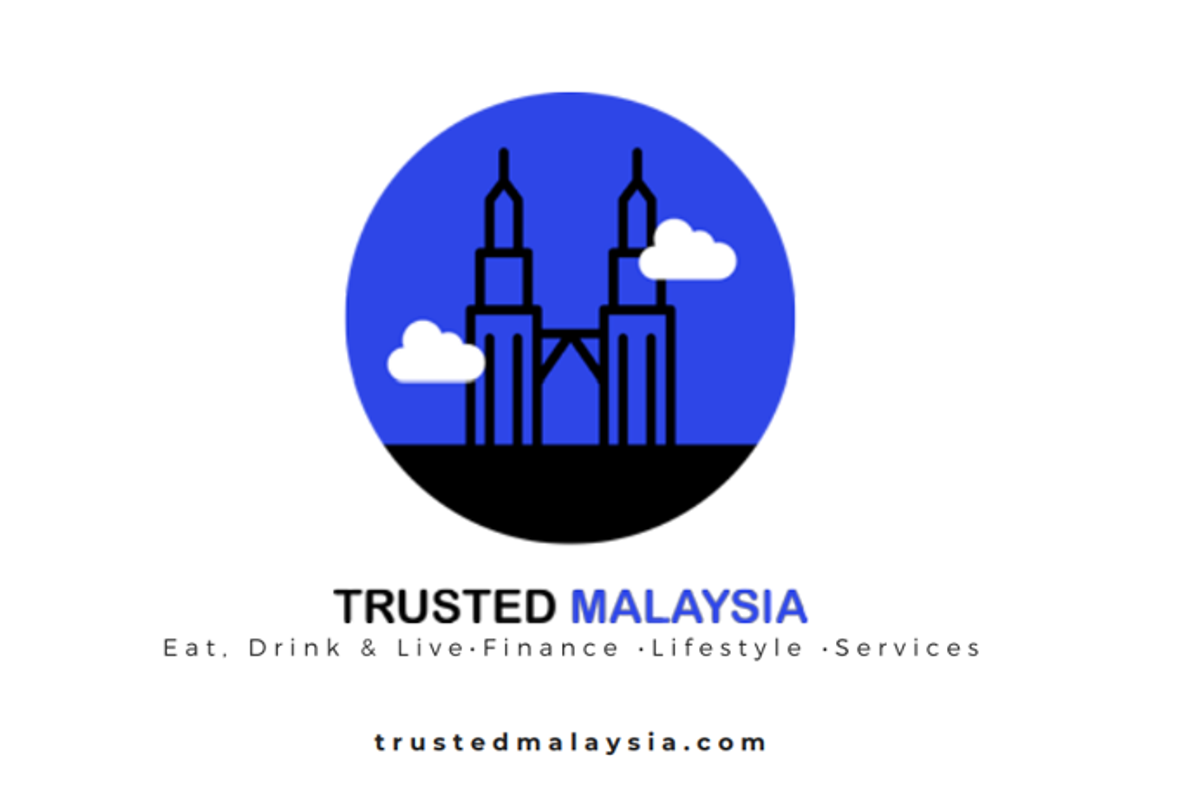 Stickyd has been recognised for the TRUSTED MALAYSIA BRAND for the BEST FLOWER DELIVERY in Johor Bahru.

THANK YOU to Trusted Malaysia where publishes high-quality content, well-researched
and informative articles. Relevant to current readers' persuation by providing the best in
Malaysia on many companies, their review seems to be carefully researched and they
list the best for all readers.
We are truly honored to be featured in Trusted Malaysia
for the BEST FLOWER DELIVERY IN JOHOR BAHRU.
Find more: [https://www.trustedmalaysia.com/best-flower-delivery-johor-bahru/]