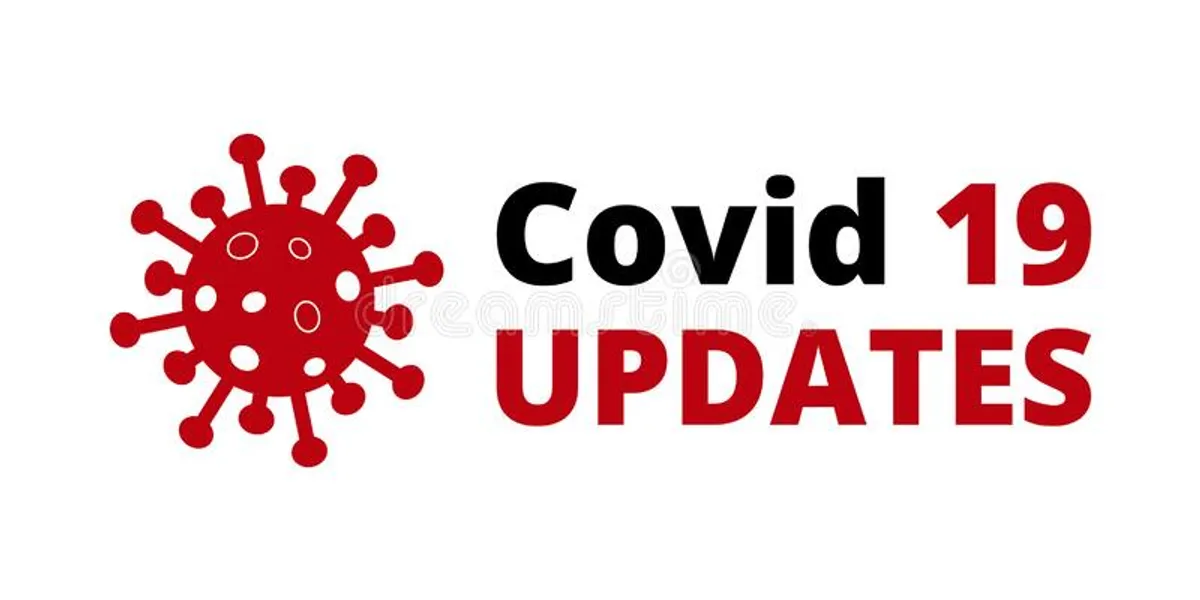 On Monday, March 16th, 2020 our StickyD distribution center was affected by a shelter in place mandate enacted by the county of Malaysia. This mandate, among other things, required all non-essential businesses to close in an effort to help curb the trajectory of the coronavirus. Unfortunately, our MKN was forced to close as part of this order. To support of fighting this Covid-19, we are CLOSE our operation to ensure our team members and customers are safe and health which is our key of priorities.
Can I place an order during the COVID-19 outbreak?
Yes, you can certainly place orders for what's available on the SHOP page during this time! Available during CMCO only.
Temporarily, we've had to reduce our normal number of product offerings and our shipping time has increased.
COVID-19: Where have all the products on your site gone?
Can't find what you're looking for? =
You may notice some of your favorites missing from StickyD right now. That said, you may also notice some soon-to-be new favorites as well! What's with the change?