[Updated] Complete List Of Official Nationwide MCO & EMCO SOP 2021
Latest MCO 3.0 Extension Update
[Update, 27 June] Tan Sri Muhyiddin Yassin announced that MCO 3.0 initially scheduled to end on 28 June will be further extended as long as the number of cases remains high. As per the 4-phase National Recovery Plan, Phase 1 of MCO 3.0 will remain in place until these criteria are fulfilled:
< 4000 daily infection cases

ICU wards start operating at a moderate level

Nation vaccination rate reaches 10% of the population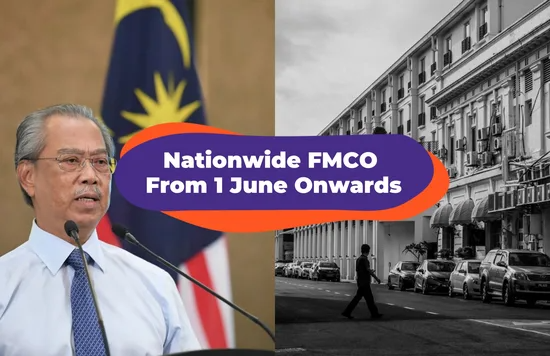 Government Announces FMCO Full Lockdown Nationwide From 1 June OnwardsMalaysia will once again be placed under a full lockdown equivalent to the MCO 1.0 that was announced nationwide in 2020. Strict SOP will be implemented and all economic sectors will not be allowed to operate
Can I place an order during the COVID-19 outbreak?
Yes, you can certainly place orders for what's available on the SHOP PAGE during this time! As an e-commerce business, we available for DELIVERY only. Book yours online and we deliver.
Temporarily, we've had to reduce our normal number of product offerings and our shipping time has increased.
COVID-19: Where have all the products on your site gone?
Can't find what you're looking for? =
You may notice some of your favorites missing from StickyD right now. That said, you may also notice some soon-to-be new favorites as well! What's with the change?